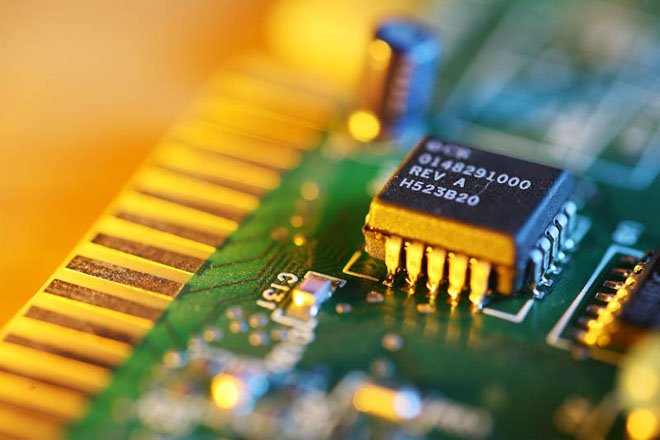 techonology and science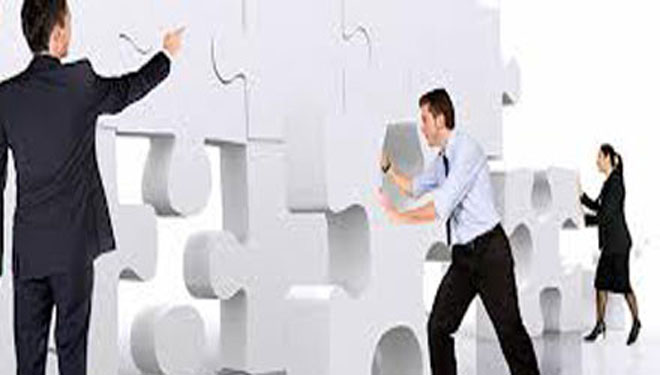 professional_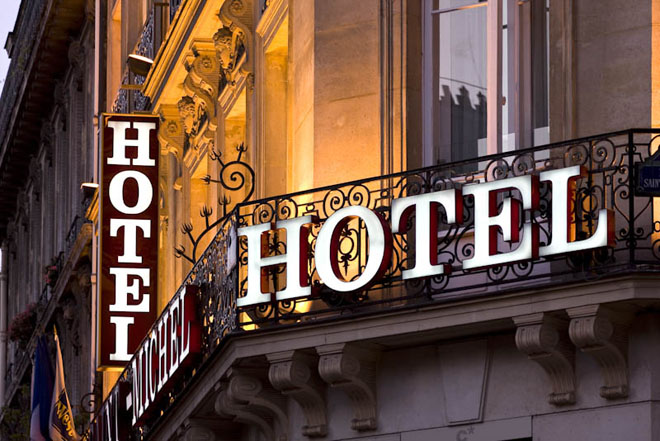 travel and style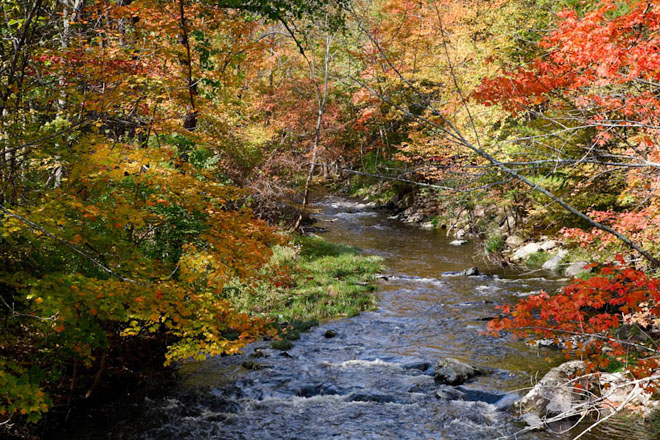 Locations
Protest against anti-abortion law in Opole, Poland. Credit: Iga Lubczańska. By External SourceBEIRUT / GENEVA, May 28 2020 – Health systems around the world are prioritising health care services and equipment to treat people diagnosed ...
Head of the Department for the Fight Against Smuggling and Human Trafficking, Abdiwakil Abdullahi Mohamud told IPS that pointed out that it was not possible to control all Somalia's borders as they had limited resources available. Credit: ...
George Mahuku, IITA plant pathologist and lead author of the paper. By External SourceMay 28 2020 (IPS-Partners) A paper published by a team led by scientists from IITA was among the top 10% most downloaded of all papers published between ...
Health workers applause back to the public applauding them. Madrid, Spain, 22 March 2020. Credit: Burak Akbulut By Djaffar ShalchiCOPENHAGEN, May 28 2020 – For the past few decades, many big corporations and very wealthy individuals ...
By External SourceMay 27 2020 – Between 2002 and 2004, the World Health Organization (WHO) faced the first pandemic of the globalized 21st century, SARS (Severe Acute Respiratory Syndrome). Under the leadership of Dr. Gro Harlem Brundtland ...
A communal farmer harvesting her maize crop in Seke communal lands, Zimbabwe. In recent years, Zimbabwe has witnessed a rapid growth in digital agriculture. Credit: Tonderayi Mukeredzi/IPS By Tonderayi MukeredziHARARE, May 27 2020 – ...
By Dr Julia StammBERLIN, May 27 2020 – Crises make us think smaller. When everything is uncertain, we turn inward: to our families, our communities, the immediate needs around us. We focus on the essential and the immediate; we survive. On ...
Djibouti Port. Credit: James Jeffrey/IPS By External SourceCAPE TOWN, South Africa, May 27 2020 – The African Continental Free Trade Area was launched two years ago at an African Union (AU) summit in Kigali. It was scheduled to be implemented ...
Open drainage ditch, Ankorondrano-Andranomahery, Madagascar. Credit: Lova Rabary-Rakontondravony/IPS By Gareth Willmer and Fiona BroomMay 26 2020 – Crucial global goals to reduce hunger and poverty and curb climate change have gone ...
By Dr. Iftekhar Ahmed ChowdhurySINGAPORE, May 26 2020 (IPS-Partners) Despite all the preoccupation with the current raging pandemic, it sadly appears that there has been no let-up in the global arms race among the major powers. In mid-May, ...
By External SourceMay 24 2020 (IPS-Partners) In the context of COVID-19 crisis, what are the risks for climate action? Climate change still continues and climate impacts are still very visible in the Pacific. A few weeks ago, we had major ...
By Ana María Hernández SalgarBONN, May 22 2020 – Restoring damaged ecosystems is vital to avoid the collapse of nature's most valuable contributions to people, but International Day for Biological Diversity 2020 should also be a wake-up ...